Welcome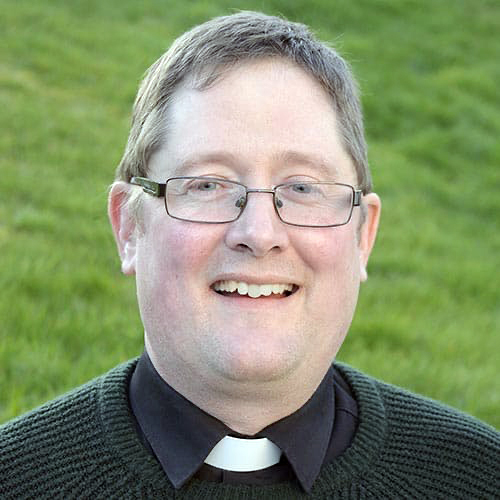 Revd. Ross Styles
Welcome to the Parishes of Newcastle & Newtownmountkennedy with Calary, in east Co. Wicklow. We are part of a growing community situated in a rural area but within the Dublin commuter belt. There are three churches in the two parishes and also St. Francis primary school at Newcastle.
We belong to the Church of Ireland Diocese of Dublin & Glendalough, a part of the world wide Anglican/Episcopalian communion with some 70 million members in 164 different countries.
We welcome you to worship with us if you are visiting or coming to live in the area, irrespective of your religious affiliation or none.
We are an inclusive, ecumenical and friendly parish with people of all age groups and backgrounds. We cherish the broad nature of Anglican belief and worship which is both Catholic and Reformed. We seek to spread the Gospel message of the forgiveness and love of God and neighbour.

We look to deepen our faith and serve God through our worship, activities, and outreach to both the local and world wide community through practical service and financial support.
We work for justice and peace for all people. You can find out more about us by clicking on the various tabs on the left hand side of the webpage. Please feel free to visit us at any time and to join us in any activity you may be interested in. A warm welcome awaits you.

The Rector will be very pleased to give you more information regarding the activities within the Parishes and will be pleased to meet with you for a friendly chat or assist in a pastoral way or you can drop in to the Parish Office in the Parish Centre any afternoon where Karen, the Parish Administrator, will be very happy to help you.

May God bless you on your spiritual journey wherever you live.