Crèche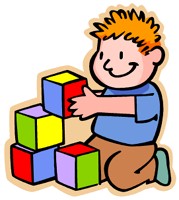 Crèche is available during the service in Newcastle on most Sundays (see PINS). It is held in the playroom at Rectory Cottage where there are plenty of toys for toddlers and mats for babies.
Children can be dropped in there before the service begins and any pre-school children are welcome whether parishioners or visitors.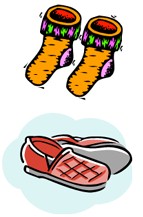 The crèche is run by Julie Bond with the help of a rota of parents.

Please note that there is a policy of NO SHOES in the playroom so socks, slippers or bare feet please.
For more information please click here to contact us.